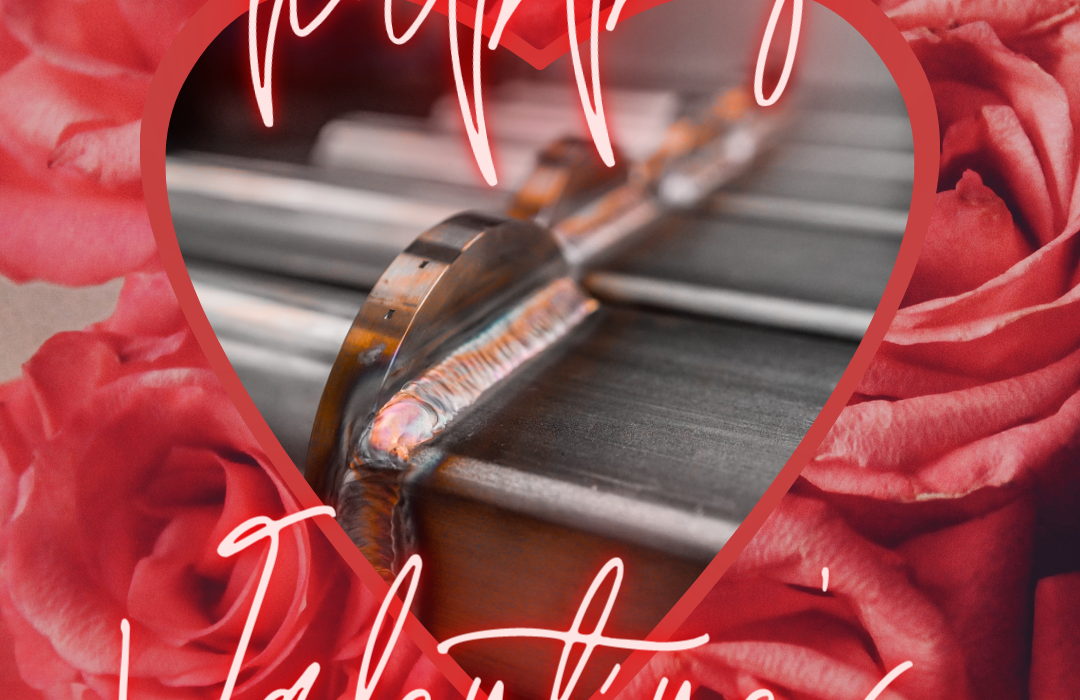 Is jouw liefde even sterk als onze lasnaad? 😍❤
Contacteer ons voor een "date" en wie weet zijn wij wel de perfecte partner voor jullie bedrijf! 🥰
Fijne Valentijn!
Link: bit.ly/ProvanLink
#valentines2022#onestopshop#factoryofthefuture#B2B#love
Is your love as strong as our welds? 😍❤
Contact us for a "date" and who knows, we might be the perfect partner for your company! 🥰
Happy Valentine's Day!