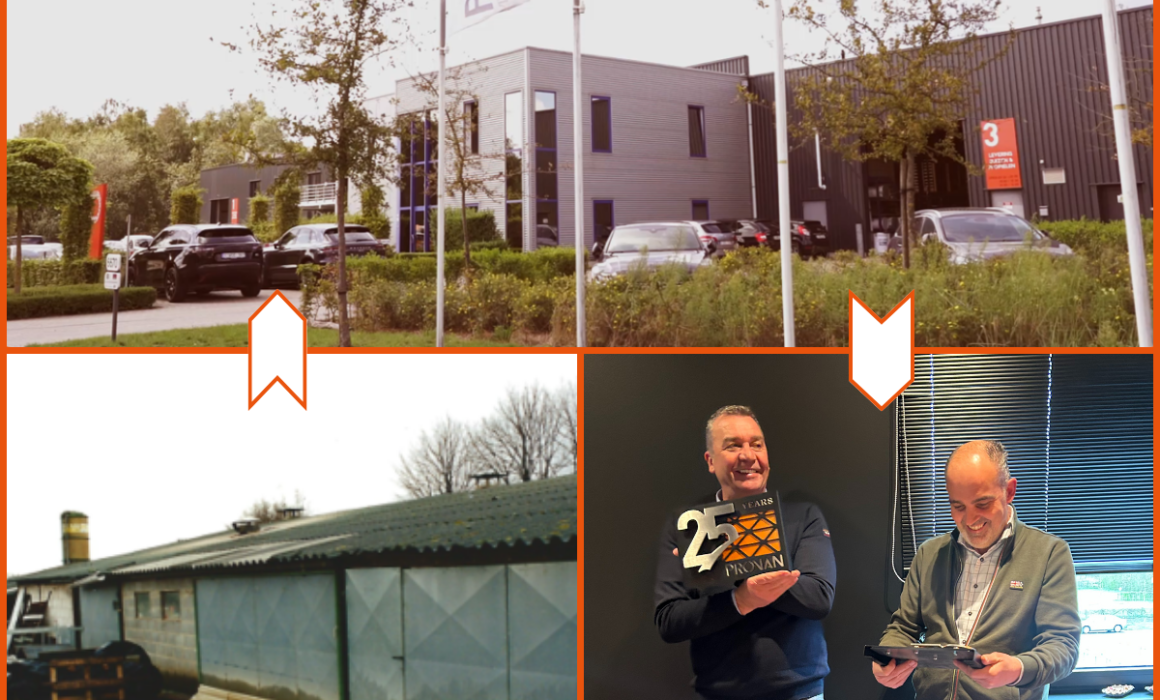 This is not a belated April 1 joke, but big news! 🚨
Yet it took place on the same day: Provan celebrated his 25th birthday. 🎂
This is a milestone we are immensely proud of for good reason.
From stable on farm to multi-awarded Factory of the Future and Best Managed Company.
Under the motto "together STRONG" we have already covered a fantastic distance.
Meanwhile, there are about 80 Provaniers, and we have further expansion plans.
Of course, this is a joint result. One of a fantastic team and wonderful partners.
In short: thank you to all Provaniers who, together with us, want to keep raising the bar and be part of this success.
It goes without saying that this milestone will be celebrated exuberantly.
On to the next 25! 💪
PS: Above you can see the evolution from the beginning to the present. Ben Proesmans & Luc Vanhees receiving their "25j Award" was of course not to be missed.😉
samensterk#milestone#factoryofthefuture#bmc#QRM